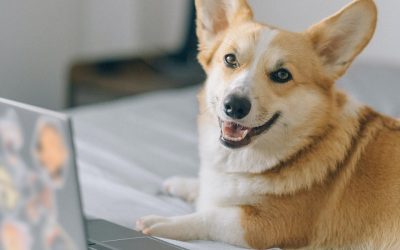 How do you work from home when you're a dog trainer? The thought of putting dogs on conference calls was amusing, but not realistic.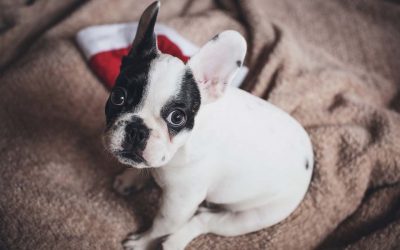 We all know the old adage about getting a dog for Christmas. The lucky new owner of a dog should be equipped with the time and money to love and support that dog for their rest of their life.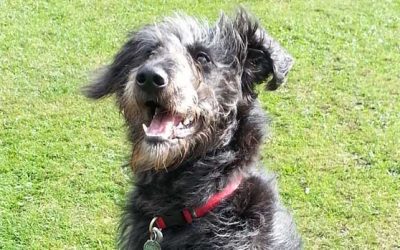 As we leave winter behind, daytime temperatures are rising so we need to be aware of how this is likely to affect our dogs.
Get in touch!
If you would like to find out more about Mort Smith Dog Training, please call or WhatsApp 07821 192 827, you can email us at info@mortsmithdogtraining.co.uk or you can contact us through Facebook.
If you send an online enquiry to us, if you haven't heard back from us within 24 hours, please check your spam folder.