Mort Smith's Dog & Puppy Training provides sessions that are tailored to the needs of your dog. We take training seriously. We also want you and your dog to have fun and build a bond during the experience.
It is important for clients to be involved in the training, which we will discuss beforehand. We have experience in working with a range of different dog breeds and ages.
Training sessions
Training sessions are delivered on a one-to-one basis. We believe this is the best way to build a bond between you and your dog. This is also why the training takes place at your home or the dog's local walking area. We like to ensure that they are in a familiar environment and that the training has taken place in an area you will both continue to use.
Our training sessions are provided in half-day (four hours) and quarter day (two hours) blocks. They are designed to address the specific training/behavioural concerns the client has highlighted.
All prices for the training sessions include a tailor-made plan, fact sheets and the facility to call for advice between and after sessions. Travel cost is included in the quoted price which will naturally differ for each client depending on the distance. If you have more than one dog that you would like help with, we can offer one-to-one sessions suited to this.
Although Mort Smith's Dog Training operates mainly in Shrewsbury, Telford and Wrexham, we are happy to travel within a 50-mile radius for clients and further if required.
Along with having extensive demonstrable experience, Mort Smith is a member of the British Institute of Professional Dog Trainers. So, you are guaranteed a professional service!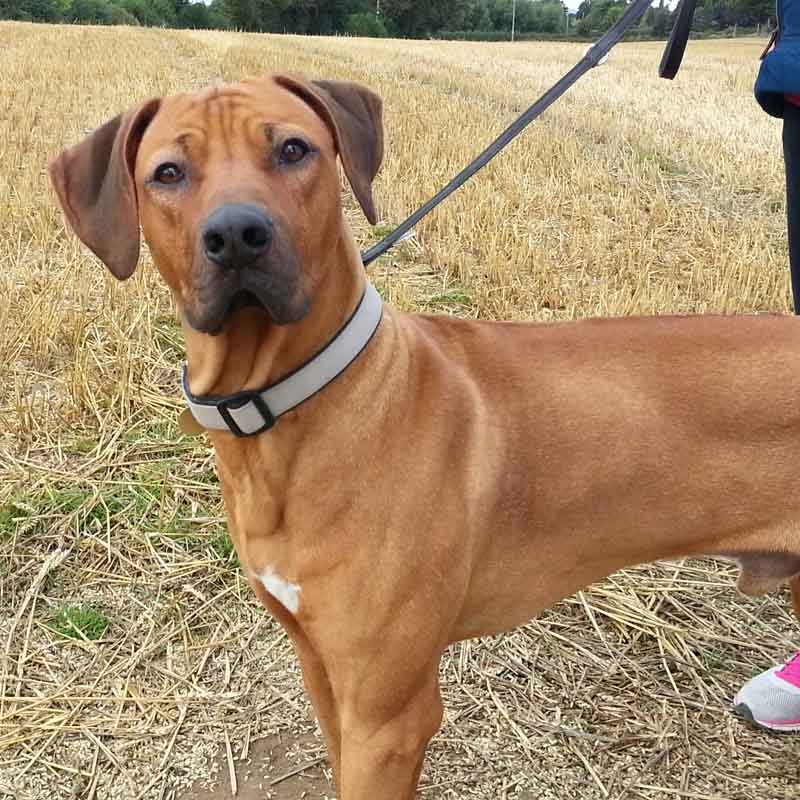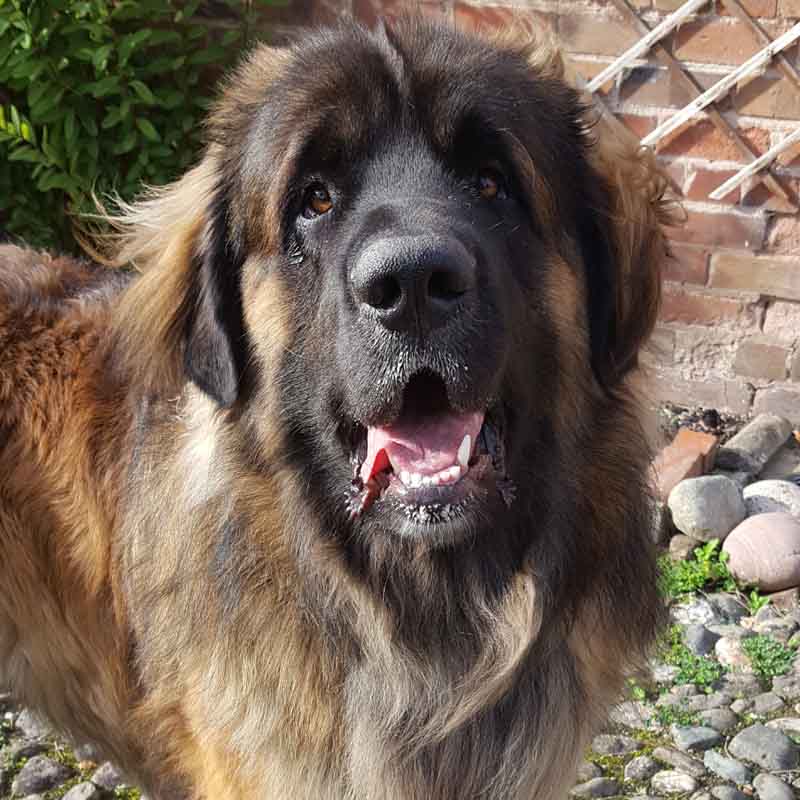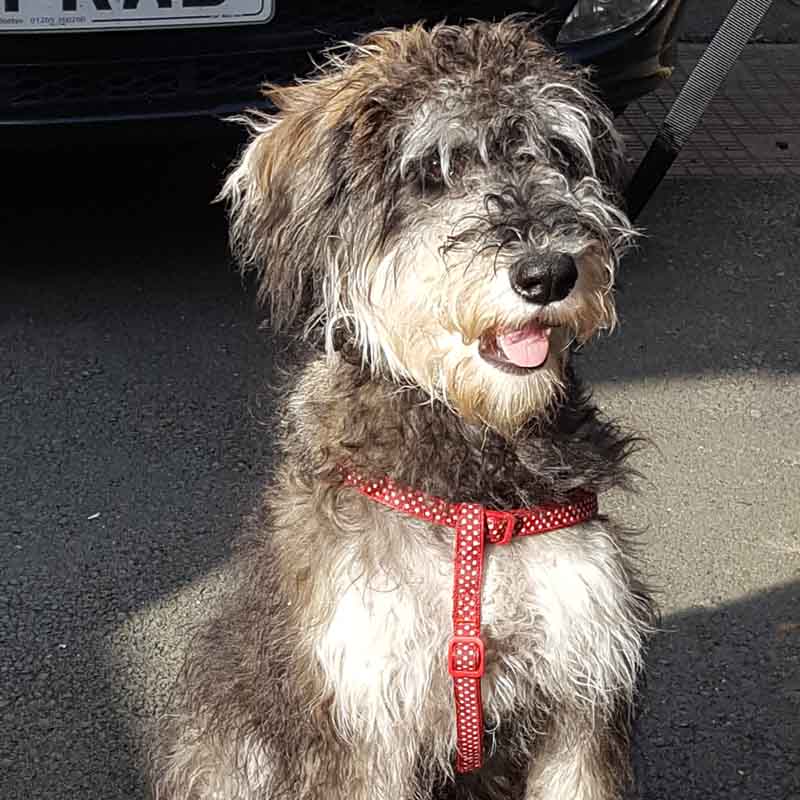 General dog training
Our dog training sessions are designed to deliver extensive training for you and your dog in the initial session. We can provide follow up sessions if necessary. This is usually to progress particular aspects of the training such as recall issues. (Good recall is best built-up slowly).
Dog training can cover:
Obedience | Over excitement | Separation anxiety | Aggression | Recall | Basic commands | Chewing | Walking on the lead
Training sessions are designed to work on the issues the client has highlighted, therefore achieving a better relationship between you and your dog. Owning a dog doesn't have to be a chore!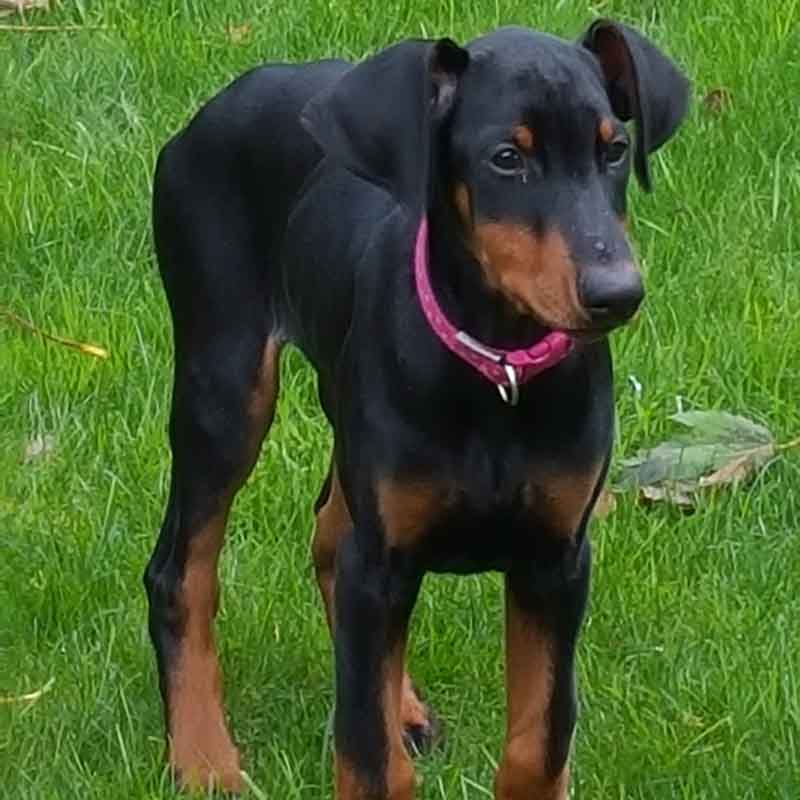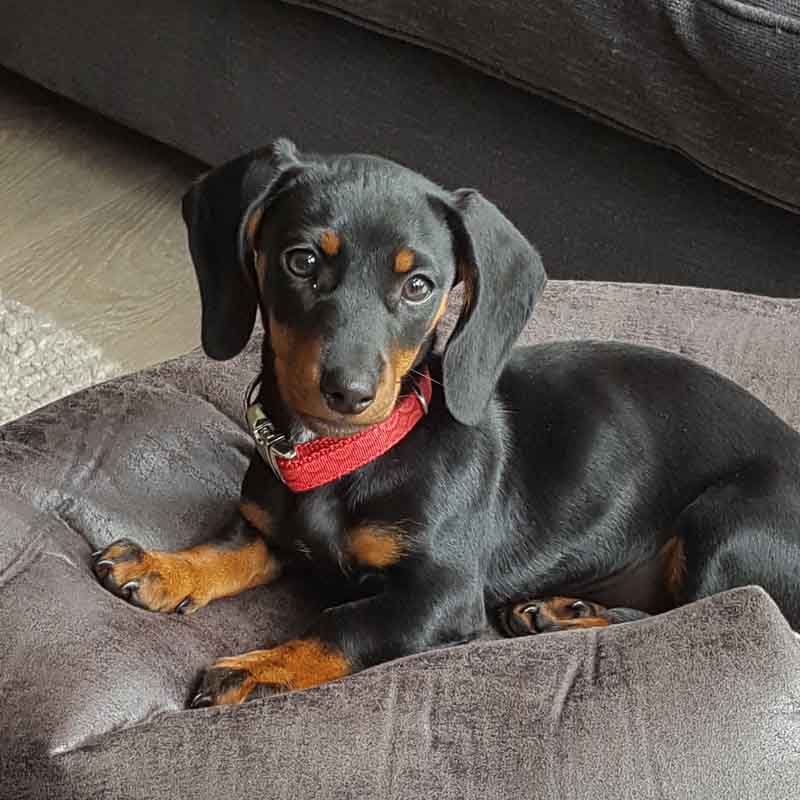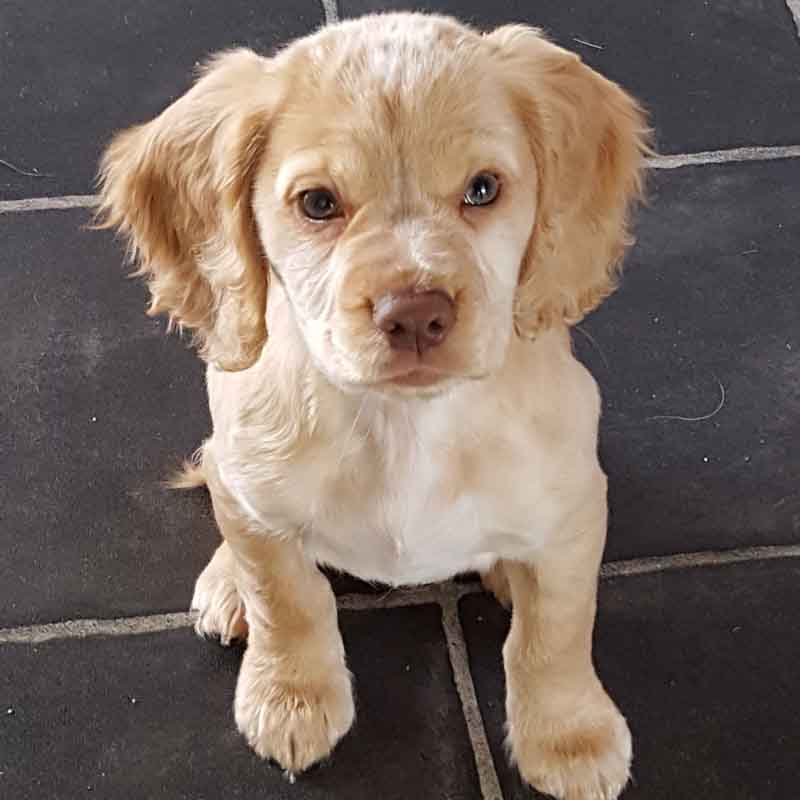 Puppy training
Our puppy training sessions are usually made up of three short sessions over a period of weeks to track your puppy's development as they grow and learn.
Puppy training will cover:
House training | Mouthing  | Walking nicely | Recall | Being left alone | Communication | Basic commands | Over-excitement
Training sessions are designed to teach your puppy obedience and good manners, as well as working on any specific training issues.
We are happy to answer any questions regarding training and prices. There is no obligation to make an appointment. Please do get in touch if there's anything specific you would like to discuss.
Get in touch!
If you would like to find out more about Mort Smith Dog Training, please call or WhatsApp 07821 192 827, you can email us at info@mortsmithdogtraining.co.uk or you can contact us through Facebook.
If you send an online enquiry to us, if you haven't heard back from us within 24 hours, please check your spam folder.