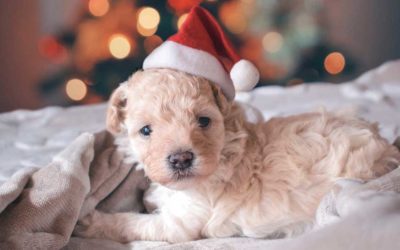 A dog is not just a Christmas present that can be cast aside in favour of other presents once the novelty has worn off. A dog is an ongoing commitment…
Get in touch!
If you would like to find out more about Mort Smith Dog Training, please call or WhatsApp 07821 192 827, you can email us at info@mortsmithdogtraining.co.uk or you can contact us through Facebook.
If you send an online enquiry to us, if you haven't heard back from us within 24 hours, please check your spam folder.